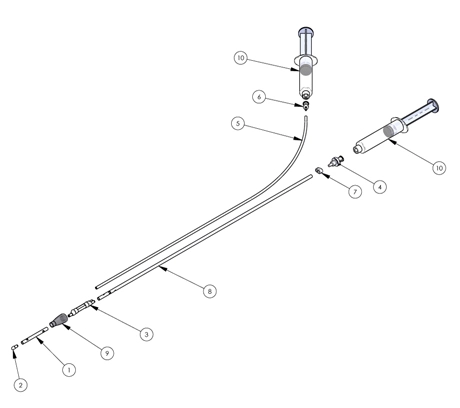 Medical Devices
Your integral product development partner for medical device design & engineering
Experience developing medical diagnostic kits, dialysis machine, medical device sanitation autoclave, medical filter with smart electronics and a medical tube organizer to name a few
FDA and regulatory compliance and documentation experts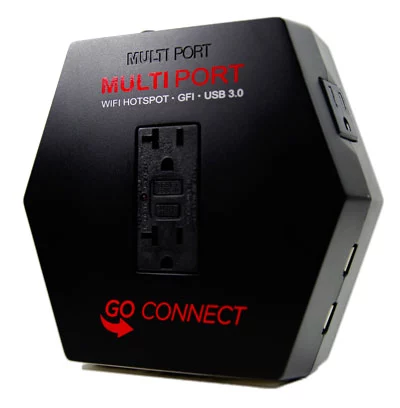 Electronics & Wireless
Bluetooth, Wireless, IoT and Electronic product development & manufacturing
Custom App development for iOS and Android
Custom App graphic design, user interface, software and programming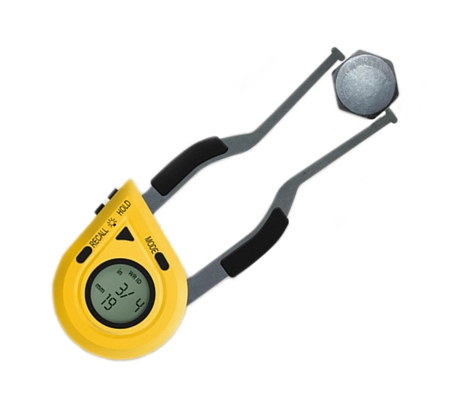 Design for Manufacturing (DFM)
Design for Manufacturing approach with cost target consideration and manufacturing planning from the beginning
Foreign and Domestic factory coordination
IDP has an expert project management, engineering and Q/A team for manufacturing here and in China.
IDP's PRODUCT DEVELOPMENT PROCESS
Product Development Process for Companies and Entrepreneurs
Many companies and entrepreneurs face challenges in getting their new products to market. IDP has excellent experience with mechanical and electronic design and engineering, and provides a One Stop Solution for product design and development, manufacturing services and product launch. IDP provides a streamlined process that links together design, engineering, prototyping, manufacturing liaison and marketing.
With this unique product development process and capabilities in house, our clients save time and money in getting to market. You won't waste valuable time interfacing between a design house, engineering company, prototype manufacturer and factory. Our expert project managers take the hassle and confusion out of product development with our integrated approach. With design and engineering expertise in a variety of industries, we approach all projects from a functionality, cost/manufacturability and consumer appeal standpoint.
IDP can turn your 'back of the napkin' sketch and written product description into a fully flushed out, professionally developed prototype that is ready to manufacture!
0
years
CHINA MANUFACTURING